Many basketball players and coaches divide their training programs into two distinct categories: off-court physical training and on-court skills training. During off-court sessions, players use a variety of weight, resistance and plyometric equipment to get their bodies in peak shape for the season. When working on their dribbling, passing and shooting skills on the court, players tend not to use much equipment besides a few basketballs, a hoop and maybe a few cones.
This distinction tends to lead players and coaches to believe that there is little room for additional equipment in on-court workouts. In fact, there are several different types of training basketballs that can help players maximize their skills sessions without requiring they change up their workouts.
Weighted Basketballs
For players looking to increase their finger, hand and arm strength while simultaneously improving their ball handling skills, weighted basketballs are the perfect addition to an on-court regimen. Unlike medicine balls, these weighted balls feel and bounce just like standard basketballs, making them easy for players to incorporate into their existing drills. The extra weight forces players to work harder to cross the ball over, for example, in dribbling drills, eventually allowing them to execute cross over moves with a standard ball with greater control and speed. Similarly, replacing official-weight balls with weighted balls for passing or rebounding drills can help players develop the muscles required to throw passes harder and hold rebounds high late in games.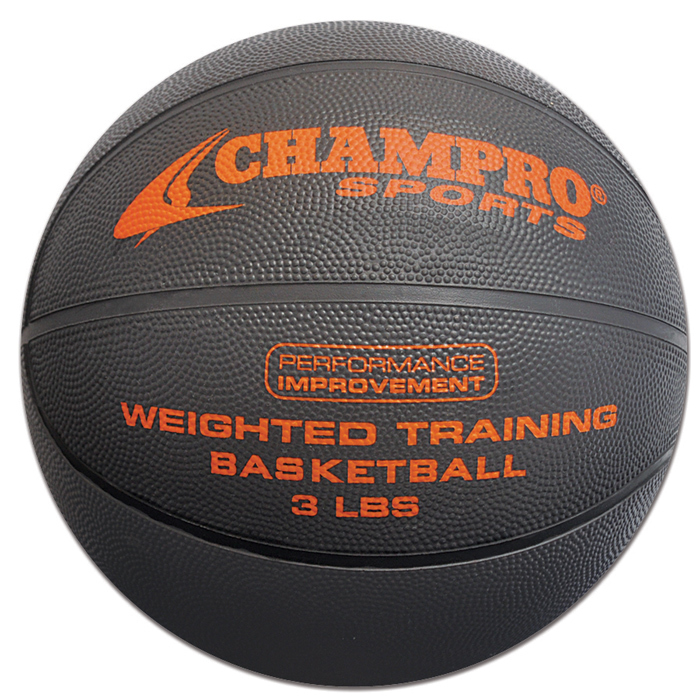 Oversized Basketballs
While weighted basketballs are perfect for passing, dribbling and rebounding drills, many players choose not to shoot with them for fear of overshooting game-weight balls. Although they are several inches larger than standard basketballs, over-sized balls still weigh the same as official game balls, making them ideal for shooting practice. With less room between the ball and the rim, the margin for error when shooting with an over-sized basketball — from any distance — is greatly reduced, encouraging players to shoot with proper form.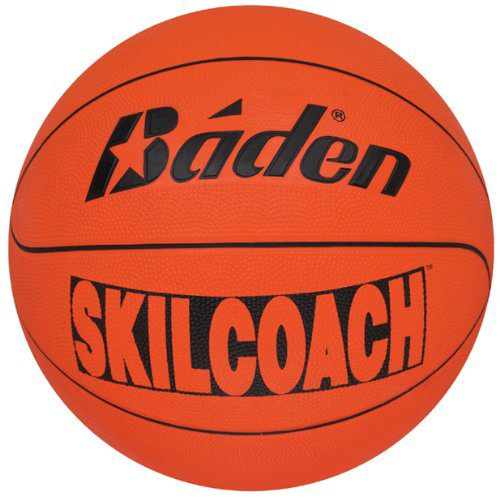 After using either type of ball, players typically have a much easier time handling and shooting with an official basketball, allowing them to be more effective on game day.
Recent Posts
Teaching your children healthy and disciplined habits is essential for boosting their self-esteem, …

It's an embarrassing problem that you'll hear talked about in gyms and locker rooms across the nati …

I can clearly remember my wife's voice when she called me with the bad news."Hi honey..." she said …